Head Clothing Guru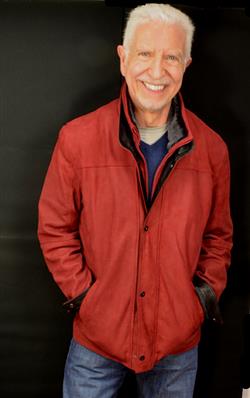 Kent Tager co owns the Hub Ltd with his younger brother Keith. Kent spends much of his day working on the web site, and helping the many customers who call seeking his advice especially regarding Remy Leathers, Jack Victor, Ballin Trousers, and Hart Schaffner Marx. He spends most evenings with his two wonderful dogs, his great girlfriend, and enjoys listening to music, reading, and exercising. Here he is with his new beautiful leather coat which was a gift from Remy leather.
Keith Tager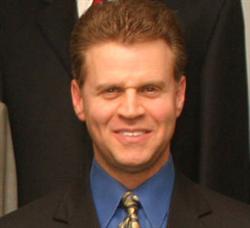 Keith is the co-owner of The Hub with his older brother Kent. Keith manages the retail division of the business and also works with many on line customers who often call seeking his advice and expertise.
Our Home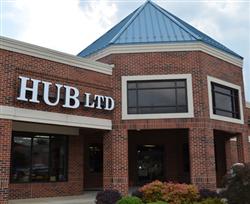 The Hub Ltd is located at 2921 Battleground Ave. in Greensboro. We are behind Longhorn Steakhouse and in the same center as Green Joes Coffee. The building is 1/2 half mile north of the Benjamin Parkway/Battleground intersection.
Henry Tager-Hub Founder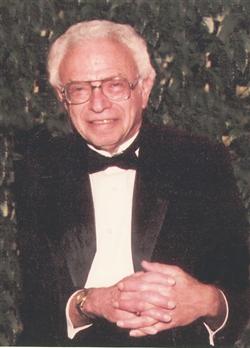 Henry Tager founded the Hub Limited in 1952 in Durham NC. Henry was married to Peggy Tager from 1952 to 1997 and they had four children; Kent, Karen, Kirk, and Keith. Kent and Keith are now the second generation owners of this long established business. Henry passed away in 1997 at age 70 after a major heart attack.
Our sweet shop dog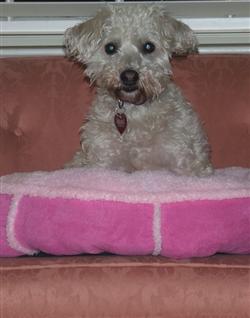 Miss Elly May is our shop dog. She was given to me when she was about 9 months and she is now 12 years old (as of Sept 2019). She is wonderful with my customers and particularly likes when children come visit her.